Flexible casing and design concept for different components of Sopat's particle analysis systems. Read more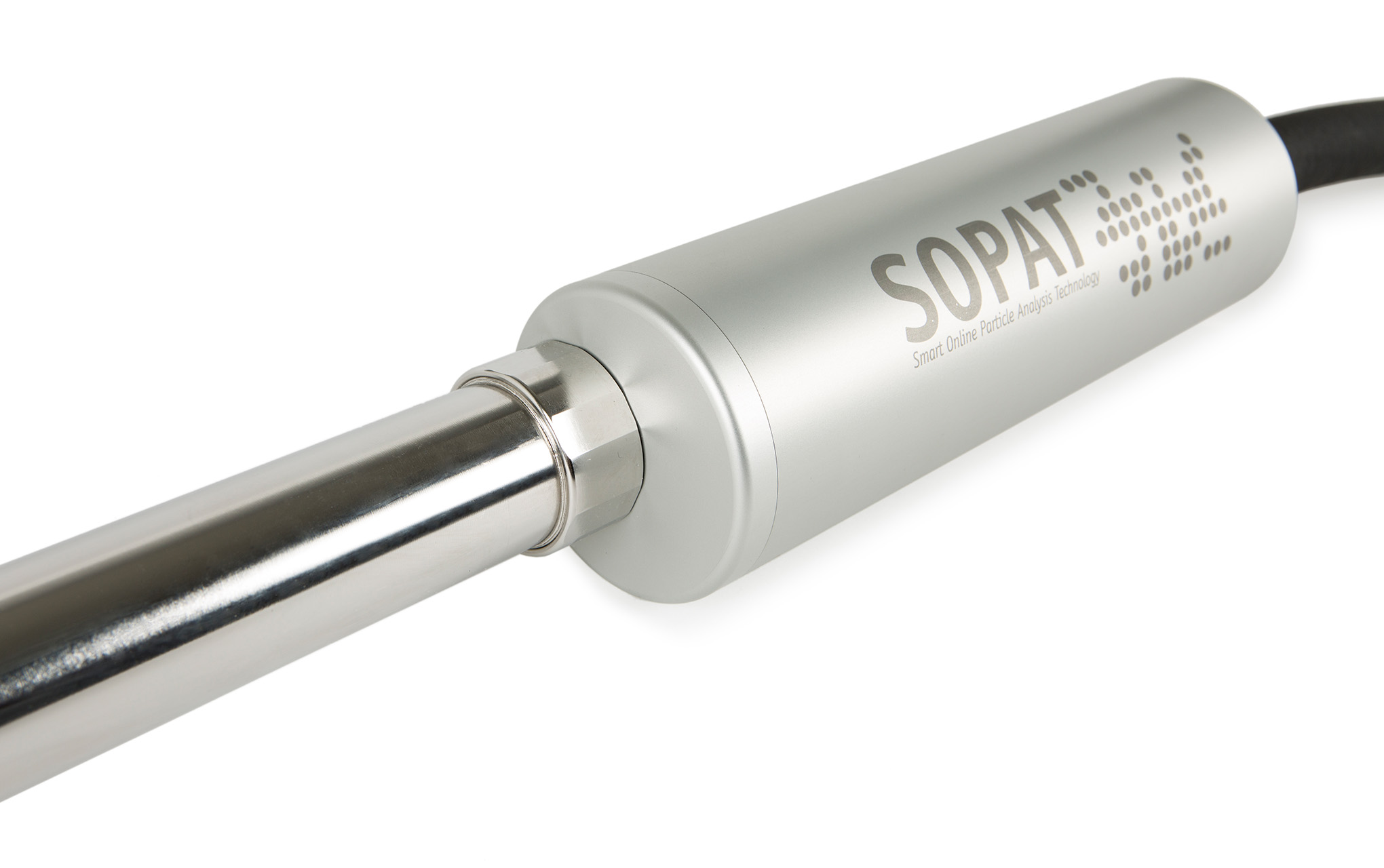 Sopat GmbH
2013
Concept
Design
Casing Concept for Particle Analysis Probe
Our construction and design concept for the production of different probe models for particle analysis can be used flexibly, depending on the optical system used and the respective integration into other processes.
The aim was to create a design that was robust, precise and also inexpensive enough to be produced in small quantities. In addition, the Sopat concept was supposed to serve as basis for the quick development of additional probe models with other components.
Emulsification, crystallization or polymerization processes can be analyzed with an innovative particle analysis technique as part of various applications to obtain information about the concentration, size or shape distribution of the particles.