Thanks to our design system in, the specifics of Rhino's transport boxes for cargo bikes can be adapted to a wide range of bike models. Read more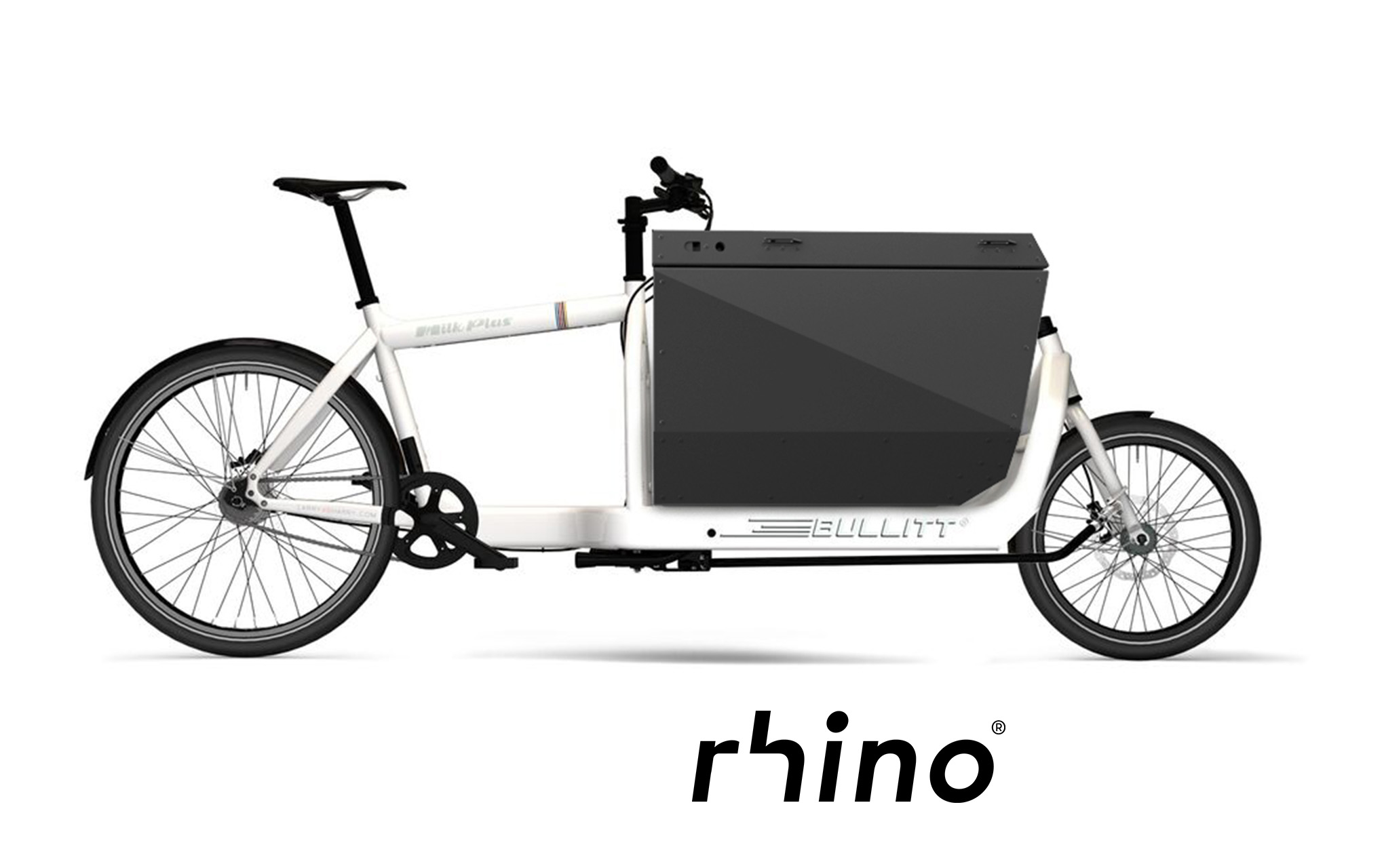 Design System for Cargo Bike Boxes
The company Rhino manufactures transport boxes for cargo bikes of different bicycle manufacturers. Length and connectors to the bicycle frames vary, however, from manufacturer to manufacturer. There also are different box models for each individual bicycle frame, which differ in dimensions, features and finish, as for instance an optional drawer.
Therefore, it is necessary to be able to adapt the boxes to different frame manufacturers during development by means of an easy-to-use system – a complex challenge for 40 individual bent sheet metal parts, each of which requires a technical drawing with dimensions and a finalized cutting file for production.
We designed and implemented a CAD system that makes it possible to create new box models in a relatively short time, always based on the same basic design.