This phase is centered around the detailed planning of components and assemblies to prepare your product for manufacturing.  more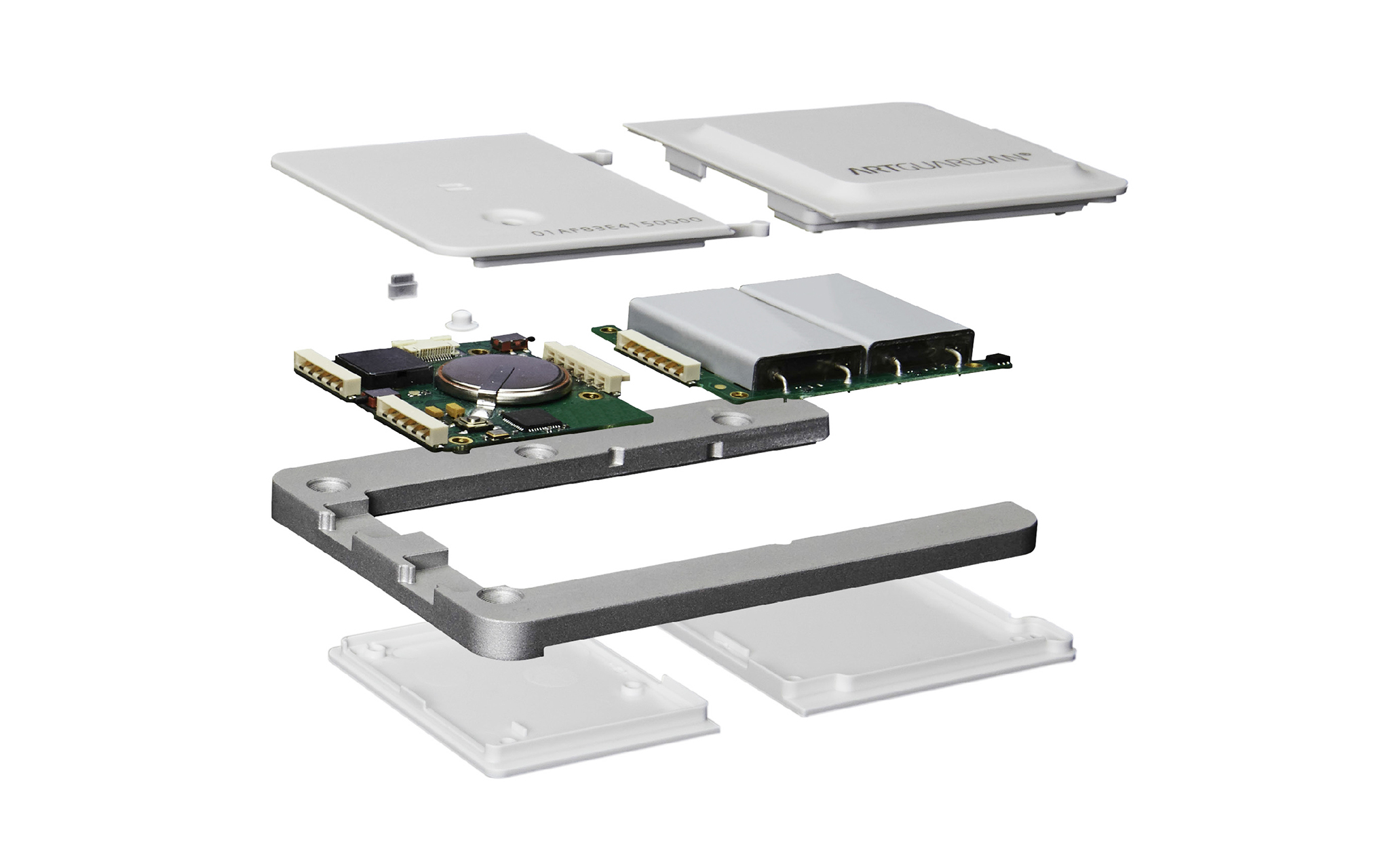 Mechanical Design
Mechanical Design
Connecting elements, fixtures for electronics, draft angles, tolerances and more information needed for production are implemented in a CAD model based on the geometric data generated during the design phase.
Environmental conditions and required certificates for your product's field of application are also taken into consideration in this phase to ensure a safe and reliable rollout.
The result of the mechanical design phase are technical drawings and 3D CAD data, for example to produce injection molds.